Villa of Dr. Karl Schroth
Villa of Dr. Karl Schroth, one of the last successors of Schroth's legacy in Dolní Lipová, is located on the banks of the river Staříč.
It is located close to the spa's central reception. It offers standard accommodation in single to triple rooms with private bathroom. The whole building is completely covered by WiFi signal. Meals are provided at Villa Grohmann in the spa dining room.
Exterior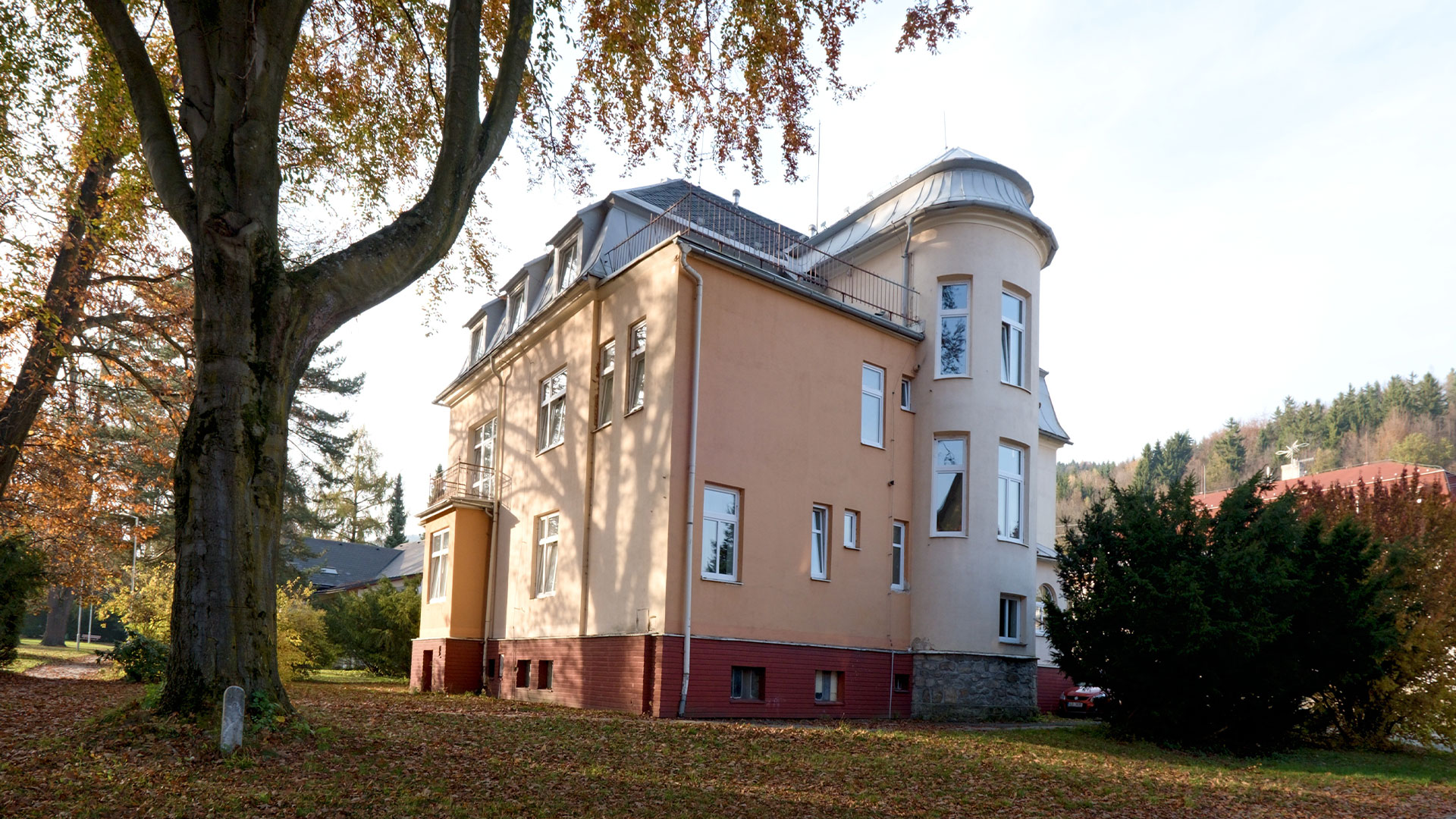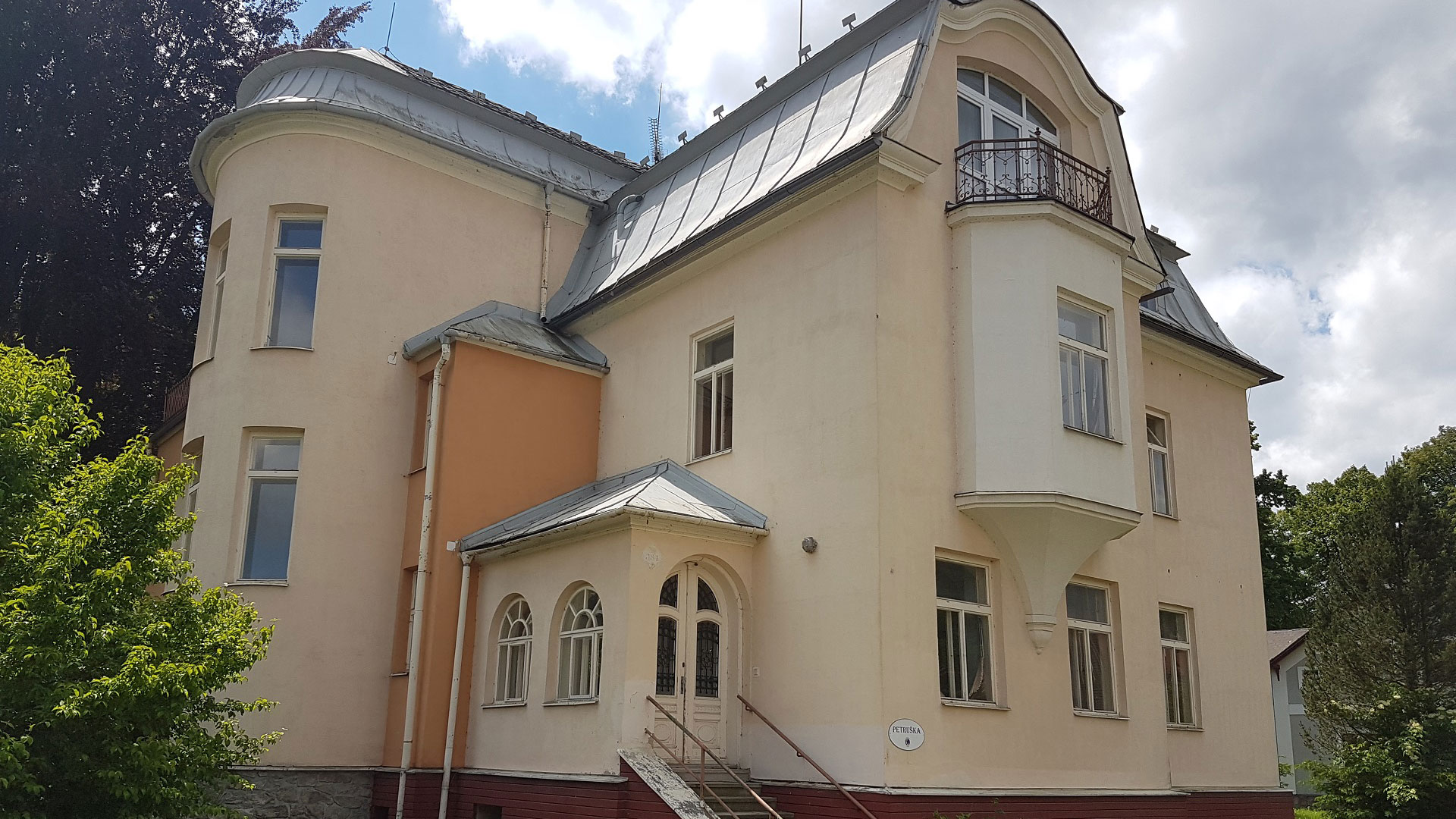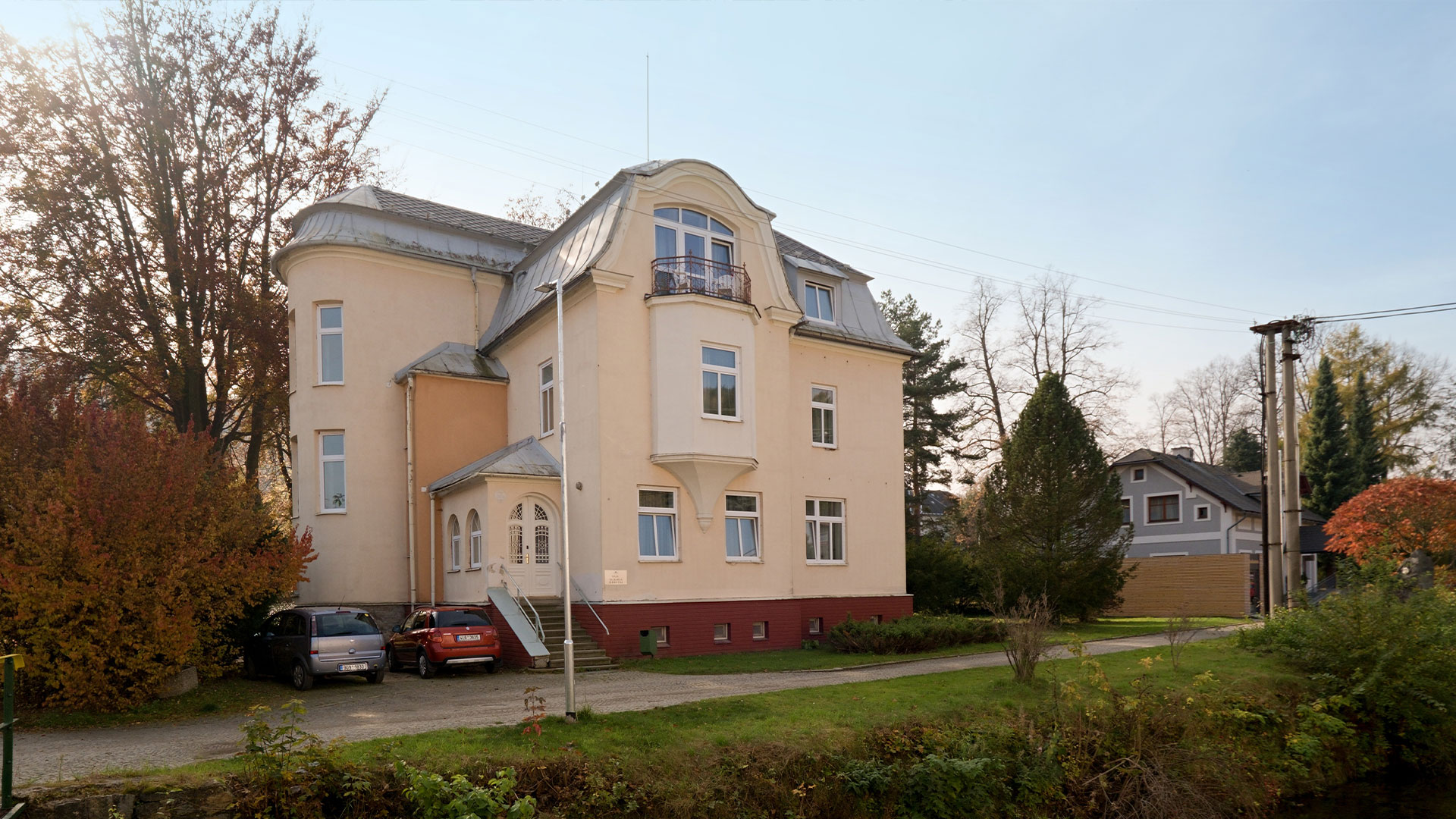 Interior of Romms